Our Story
Clima Energy Gas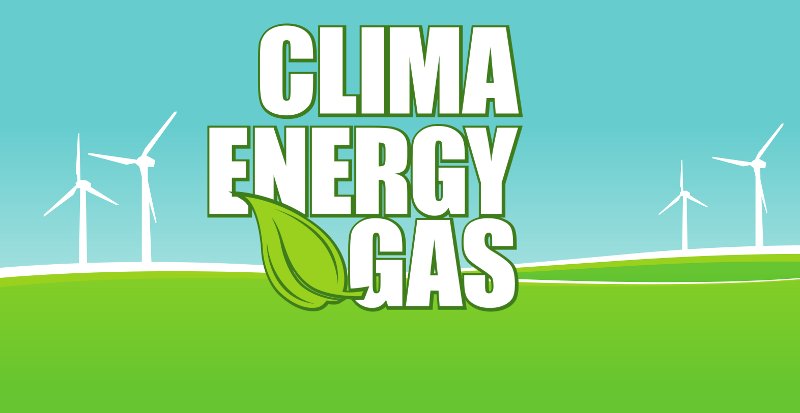 Clima Energy Gas, having experienced technical staff and possessing know-how and experience in small and large projects, offers high quality machinery and services.
An activity that continues to develop and successfully support continuously in recent years.
Its founder, with his many years of experience in energy applications, believing that products with quality and reliability must be offered to the market and utilizing his deep knowledge of Daikin technologies, supports customers and partners through Clima Energy Gas and the appropriately qualified human its potential.
Clima Energy Gas promotes and supports the entire range of technologies offered by Daikin, Mitsubishi Electric, GREE, BOSH and others providing solutions for all Air Conditioning, Professional Cooling and Heating applications with heat pumps and gas boilers.
The cooperation with the leading companies in the field complements the heating and air conditioning systems that Clima Energy Gas has in the Greek Market, including integrated underfloor heating and cooling systems.
Central air conditioning
Industrial and professional refrigeration super market,
Natural gas systems,
Innovative heating systems with co-exploitation of solar radiation, thus obtaining a smaller carbon footprint and greater economy in our pocket,
Photovoltaic systems.